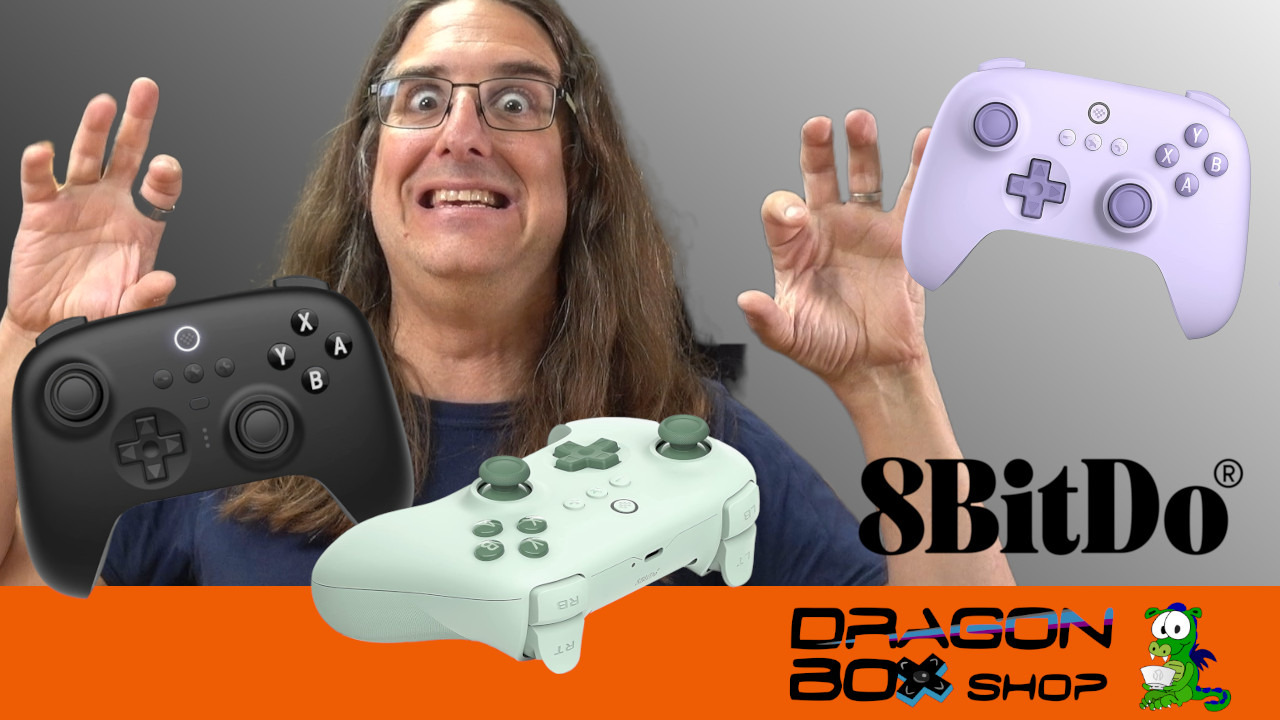 Die Ultimate-Serie startet bei 20 EUR und geht bis 70 EUR - obwohl die Controller fast identisch scheinen.
Was sind die Unterschiede? Darauf gehen wir in unserem Video kurz ein.
Related products
The most featured and biggest and best version from the 8BitDo controller series.
The basic version of the Ultimate Controller from 8bitDo - for Android, PC and Steam Deck.
An inexpensive but pretty good USB-Controller from 8BitDo.